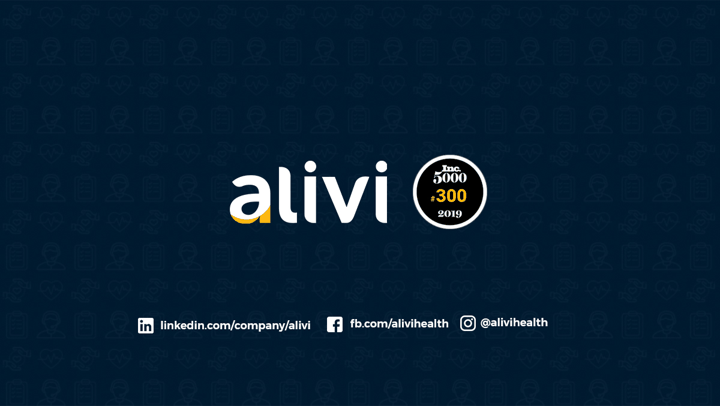 July 11, 2019 — Miami — Alivi announced today that two of its company officers have been appointed to serve on the Non Emergency Medical Transportation Accreditation Commission (NEMTAC) Advisory Board.
Maikel Abreu, Chief Information Officer and Manuel "Maynard" Leon, Vice President of Business Development were selected for their industry knowledge and involvement. They join an elite group of professionals.
"NEMTAC is dedicated to ensuring safe medical transportation and has a role in the establishment of American National Standards that affect our industry, so I am thrilled that some of our Alivi members will be more involved with NEMTAC and will be part of developing industry standards", said Magdiel Rodriguez, Alivi's CEO.
The NEMTAC Advisory Board together with the Board of Directors and other participants will develop the nation's first set of NEMT national standards, create the NEMTAC accreditation program and implement the Certified Transport (CTS) certification program.
NEMTAC Executive Director, Melissa Jankowski, said, "I am pleased to welcome our newest members to the NEMTAC Advisory Boards. They each have a unique background with diverse experiences that makes them an asset to our organization."
About NEMTAC
Non Emergency Medical Transportation Accreditation Commission (NEMTAC) was established as a nonprofit healthcare organization to enhance and promote the quality of care in America's medical transportation system. NEMTAC standards represent industry best practices designed to ensure consistently high-quality customer care, safe vehicle operations and ethical business practices. In addition to accreditation, NEMTAC provides advanced education and training certificate programs to individuals seeking a career in the medical transportation industry. For more information visit www.nemtac.org.
About Alivi
Headquartered in Miami, Florida, Alivi is an award-wining company that provides solutions for health plans to facilitate care in a cost-effective manner to a growing number of insured consumers. These solutions include a non-emergency medical transportation platform, a business process outsourcing service, and various ancillary networks. By streamlining many of the key functions that are critical to our client's operations, we help get the right person, to the right care. For more information visit www.alivi.com.