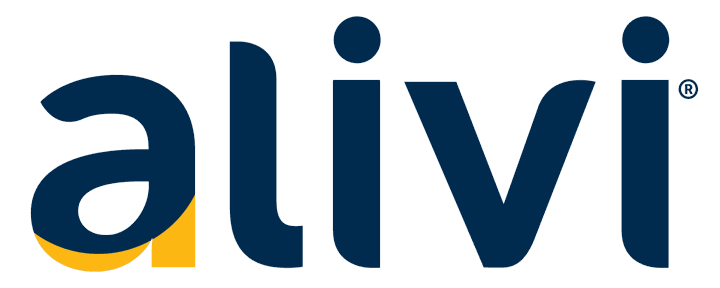 Let's Celebrate – World Health Day!
On Thursday, April 7th, Alivi celebrates World Health Day with the World Health Organization (WHO). World Health Day is a day dedicated to focus on and appreciate the healthy needs of our world and how it affects our society and local communities. This year, the World Health Organization (WHO) has selected the theme of "Our planet, our health" (World Health Organization, 2022). Today we look toward a better tomorrow, a world where can all share a cleaner planet and healthier lives.
The History of World Health Day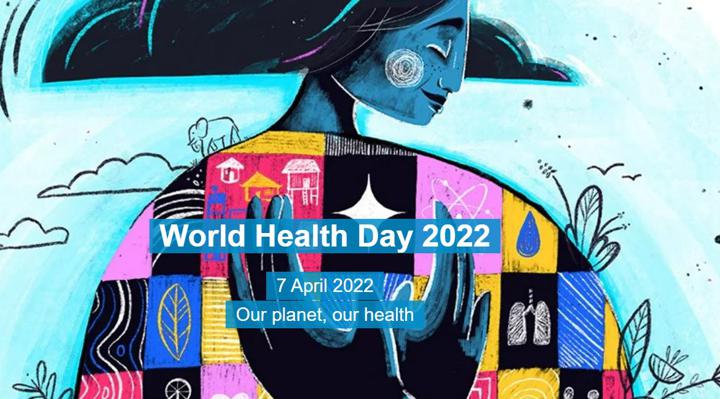 World Health Day was created by the World Health Organization, shortly after they were founded in July of 1946.  The first World Health Day was celebrated on July 22, 1949 and then changed to an annual date of April 7th.  The World Health Organization states their purpose is to "promote health, keep the world safe, and serve the vulnerable." This very special day was made to bring awareness to the greatest public health problems including environmental impacts, and our physical, mental, and emotional health.
World Health and the Pandemic
W.H.O. highlights the strides we made toward finding remedies for Covid-19 since 2020. Scientists and medical professionals everywhere worked around the clock to create a vaccine for an illness that changed the face of our world.  The same effort we put into a solution for an international disease, became greater awareness to the safety concerns in our society featured for this year's World Health Day.
Alivi joins the in promoting awareness to some of the greatest health concerns faced in the U.S. We work very closely with our health plan partners providing real and impactful solutions that help those impacted by mental health concerns, physical limitations and the inability to get much needed medical attention. The NEMT Division of Alivi helps members who are unable to transport themselves to and from medical appointments. In 2021, Alivi transported 1,278,000 members to medical appointments. Without our services, these members may have missed key diagnostic or lifesaving appointments.
W.H.O. wants each of us to "Reimagine our World" and the key problems we face this year. Some of those include:
-         Climate change and the effects of pollution on our water, air, and health.
-         Sustainability in the fuels and products we use every day.
-         Global Social equity for all people to have access to a healthy and safe environment for their mental and physical needs.
To learn more about the World Health Organization and World Health Day, visit their website at https://www.who.int/campaigns/world-health-day/2022. 
Alivi is a healthcare benefit management solutions company. We value people and our focus is to ensure that everyone can enjoy a better quality of life. Our team strives to improve the healthcare experience by managing the delivery of healthcare benefits. To learn more about Alivi, visit online at www.alivi.com for more information.
#HealthierTomorrow