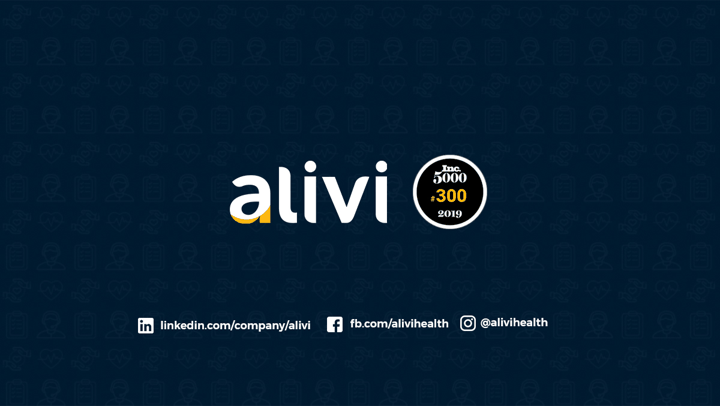 Miami, May 30, 2019 – Alivi today announced its acquisition of the Florida-based chiropractor network known as Quality Managed Health Care, Inc. (QMHC), which manages 7 health plans serving 450,000 enrollees in the State of Florida.
The existing providers will now have access to Alivi's provider relations team to not only support their practice, but to have the opportunity to acquire more patients. Alivi will leverage its extensive experience to offer complete specialty care management services and technology across Medicare, Medicaid and commercial populations in support of both Quality Managed Health Care and Alivi's managed care partners.
At this time, Alivi will not be making any changes to processes, policies, or procedures. The provider relation's team is communicating with the network to ensure a smooth and seamless transition for the network and its members.
This type of strategic solution underscores Alivi's commitment to help healthcare organizations better outcomes and streamline operations by improving utilization management, network adequacy, and credentialing.
"At Alivi we are dedicated and passionate about helping people. Be it through technology, transportation or ancillary provider networks," said Alivi CEO, Magdiel Rodriguez. "This partnership is particularly exciting because of the opportunities it presents for everyone involved," he added.
About Alivi
Headquartered in Miami, Florida, Alivi is an award-winning, healthcare solutions company that provides an array of services that assists health plans deliver healthcare benefits. Our team of experts combines deep industry knowledge with technology expertise to provide new and creative proven solutions that help improve results, streamline operations, and reduce costs. For more information about Alivi, visit www.alivi.com.